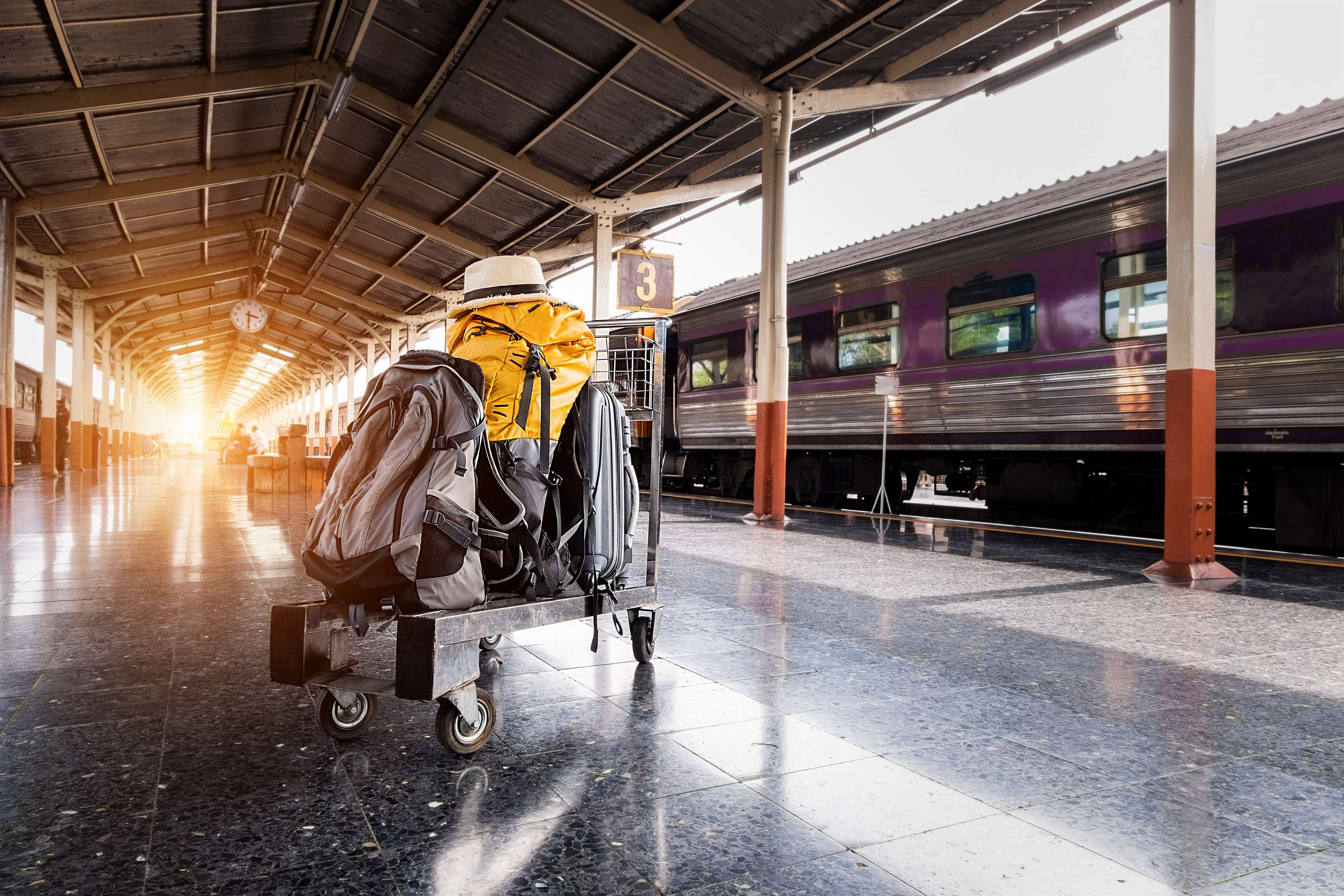 To many, solo travelling can be quite daunting. Many different thoughts race through your brain. What if I get in a dangerous situation? What if I need someone to talk to or share these moments with? What if I get bored on my own? Well you aren't alone. Many of us are wandering souls waiting to be discovered. Waiting to connect with another in so many different ways.
My first solo trip wasn't too long ago. I went on a spontaneous two week trip around east and south of Africa with 3 other friends. Two of them had similar travel itenaries and the rest joined in and out of theirs. Since they had planned a safari in Kenya outside of my travel plan I insisted on going on a Safari. This didn't fit their plans. At that moment I looked at this as an opportunity to experiment with travelling solo for two nights. I made sure I was going to be fully entertained with movies, games, articles to read and also activities. Yes this was overkill for two nights but I was prepared not to feel bored with my own company.
On arriving to Hoedspruit airport, I remembered to have my wits about me and figure out where I had to go. Sooner or later I started to discover this wasn't that bad. My brain was clouded by new sites and I was too tired to even think negative.
The hotel "Khaya Ndlovu Manor House" was amazing. The staff were very friendly. It had a family theme where all the guests sat at a huge outside table overseeing a beautiful oasis. Many animals came to the oasis. I must have been lucky at the time seeing as all the guests were also friendly and had many stories to share.
One of the nights I wanted to stay in my room, have dinner and just relax while watching a movie. The friends I made were asking where I was and if I was joining them again. This was nice but the best thing about solo travelling is I had no obligations. I could do exactly what I want! I didn't join them for dinner but I did let them know I'd have drinks with them later at the hotel bar.
At the end of the trip I settled all bills, tips and made my way to re-join my friends who at this point were split up in Johannesburg and Cape Town. This was the start of many adventurous solo trips.